the 42nd annual SSF-IIIHS int'l conference
---
Welcome | Speakers: A – H | Speakers: K – Po | Speakers: Pr – Z | Musicians | Fee Schedule
Hôtel Hyatt Regency • 1255 Jeanne-Mance • Montréal, QC • 2017/08/11 – 2017/08/20
---
Ancient Wisdom, Science & Spirituality
This year's conference examines the mystery of existence through the triune concept of spirit, consciousness and science. When working together as partners, ancient wisdom and modern science can revolutionize our understanding of Spirit as "the Oneness of All That Is." Awareness of this Oneness, which has always been at the helm of involution in creation, is evolving in the new humanity. The higher consciousness of the ancient wisdom that is present in all spiritual traditions will reveal the invisible and integrating force of Spirit as the link between the different levels of reality.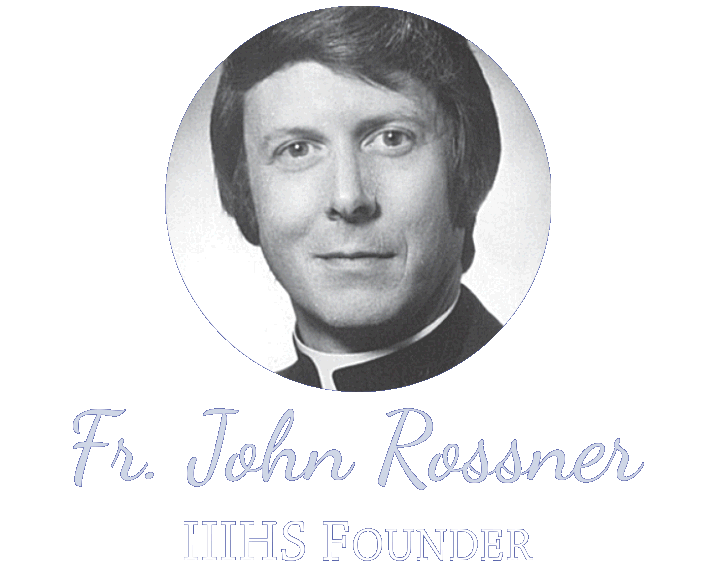 The Int'l Institute of Integral Human Sciences (IIIHS) is a non-governmental organization affiliated with the United Nations Department of Public Information, for the promotion of global inter-religious and intercultural understanding, and for the convergence of science, spirituality, and universal human values.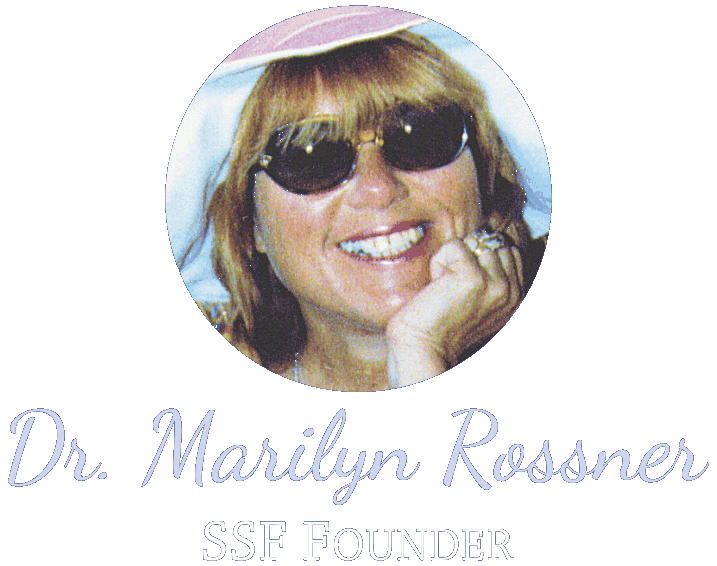 The Spiritual Science Fellowship of Canada (SSF) is an interfaith member unit of the International Council of Community Churches, affiliated with the World Council of Churches, Geneva, offering spiritual services and educational programs to persons of all traditions.